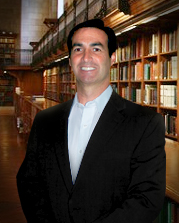 Brian DeBlois Operation 21
President
The goal of Operation 21 is to educate violators so that he / she will have a better understanding of the Georgia Law and make more informed decisions in the future to break the perpetual recidivism cycle.
Operation 21, LLC is owned and operated by Brian DeBlois who resides in Forsyth County, Georgia with his wife Anna and three children. Brian is a 20 year veteran of the military and has 17 years of law enforcement. Brian understands the importance of making our community a safer place and instills family core values into his business. His passion is to assist offenders with the knowledge to succeed without being labeled by their communities. Also, Brian's approach to assisting businesses to succeed through sound policies and training in risk assessment and management paves the way for success.
---
Press Mentions
Helping to protect the interest of business owners, Brian DeBlois speaks about Operation 21's latest technology, ID scanners, on Atlanta WSB TV's news broadcast.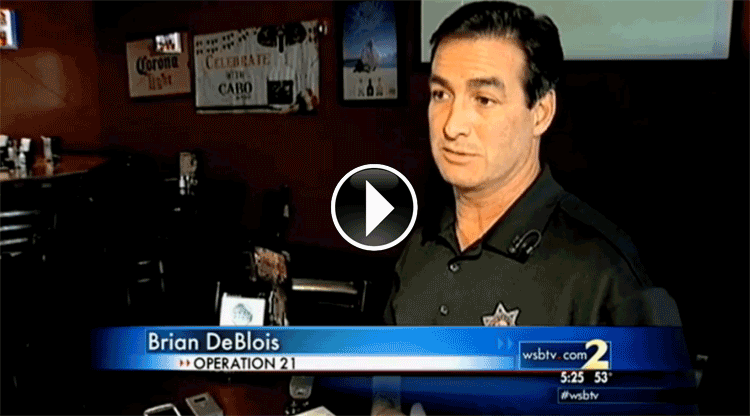 ---
Awards and Recognition
Operation 21 is honored to receive the "Best of Forsyth" award 7 years running from Forsyth County News for Retail Services.